We are a group of technology & media professionals by trade, with a mission to help your church achieve your goals through technology.
Whether serving in a technical role or on stage, all of us at Church Gear Direct are actively involved in our local churches, and we know first-hand how important technology is in today's worship service.
We have all been there, wearing multiple hats, putting out fires on a Sunday morning and dealing with a number of technical problems that seem to pop up last minute.
Church Gear Direct was born with the desire to help eliminate those problems by enabling ministries to maximize their use of technology.
"Our mission is to help your ministry maximize your use of technology,
to enhance and engage your congregation in worship."
Meet The Church Gear Team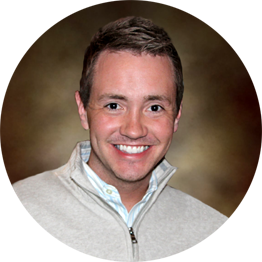 Founder & Systems Designer | Ext. 128
A technology professional with nearly two decades of experience. Having served as a Technical Director and a Chief Broadcast Engineer for large churches in Dallas, Eric brings years of experience solving problems and engineering solutions in multiple areas of production including Live Audio, HD & Broadcast Video, Information / Web Technologies & Networking. When not serving in a technical role, Eric can be found playing guitar, giving him a unique perspective both from on-stage and off.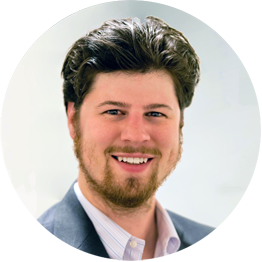 Integrations & Systems Designer | Ext. 130
Anthony has a passion for the AVL industry and for the church's message to be translated through technology. His experience has taken him coast to coast as he has worked with some of the largest integration firms in the country and has led numerous teams through very complex and challenging integrations. There is nothing he enjoys more than watching the church bring their message to life through their new AVL system.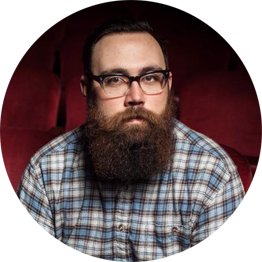 Eastern U.S. Rep | Ext. 140
Steven has been on the crew for such bands as Switchfoot, Needtobreathe, Green River Ordinance, and The David Crowder*Band. From mixing monitors to tuning guitars, he has provided solutions for artists on stage and off. Based in Nashville, TN, he currently serves as the Tour Manager for Chris Tomlin. Drawing from experience on the road as well as in the studio (Sound Lounge New York City,) Steven is able to offer expertise in almost any environment.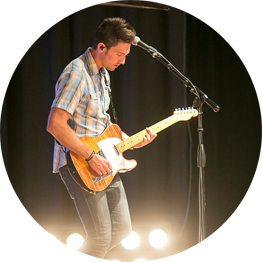 Western U.S. Rep | Ext. 119
An avid enthusiast for Church A/V, Mark has been active in his local church and instrumental in their growth as he has led the technical and music teams through numerous growth phases. Mark is currently serving as music director at All Peoples Church in California.
Looking for a full-service installation?
You've come to the right place.  Find out more about how we can help.