Technologists at your service.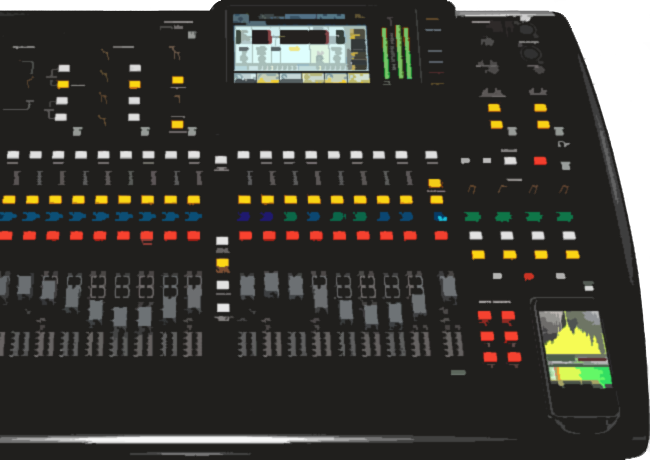 We get it, we understand the powerful role that technology plays in your organization. From your most complex setup in your main worship center, to a portable sound system for an outdoor event, technology empowers you to deliver your message more effectively.
Having been in the church scene a long time, we understand that not everyone has the capability to implement the latest and greatest equipment. Thats why Church Gear Direct was created, to help you maximize every dollar by equipping your ministry with the latest pro audio, video and lighting gear at unbeatable prices.
Let our decades of experience guide you through your next project big or small.  Whether you are looking to upgrade your entire facility to high-definition, implement live streaming, or simply looking to save money on your next equipment purchase, we are here to help.
Let us know how we can help your ministry.  Contact us anytime!